SPACE COAST FIELD OF DREAMS 2023
ArtLab is joining the Space Coast Field of Dreams 2023.To show our deep support, we will display our products. This event takes place on December 16, 2023, 10:00 AM to 2:00 PM at 3053 Fell Rd, West Melbourne, FL 32904. Sign up now to secure a VIP spot at our booth. We're excited to meet you there!
WHAT MAKES US DIFFERENT?
Artlab is committed to providing exceptional service, setting high standards in every project we undertake.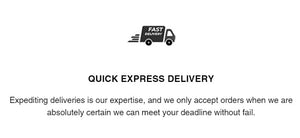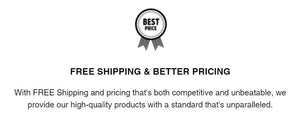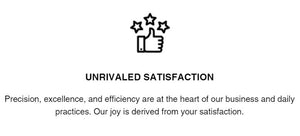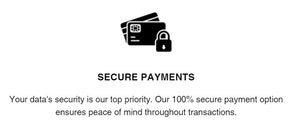 NEW DESIGN TRENDS FOR MASS APPEAL IN 2023
We are thrilled to bring you the latest updates in our offerings, and among them is a captivating array of new designs. These designs have been thoughtfully crafted with a keen eye on aesthetics and are poised to capture the attention and admiration of a diverse audience of consumers.

We believe that these fresh additions to our lineup will resonate with a broad spectrum of individuals, making them an exciting addition to our catalog.
WHAT OUR CUSTOMERS ARE SAYING!
We have known the ArtLab for years. They provide quality T-shirts and a fantastic customer service. Dealing with the company is more like dealing with family.

Maui Nix - Florida, USA
Since we have opened the store about 13 years ago, we have been working with ArtLab LLC
They have the best prices, great designs and quality products. Merchandise always arrives on time and they give great service.

Duty Free World - St. Maarten
Unbelievable! They make great stuff, sell at great prices and run their business very reasonably. I have never seen anything but great customer service from the owners and staff. Highly recommend!

Grabbers - Abacos, Bahamas